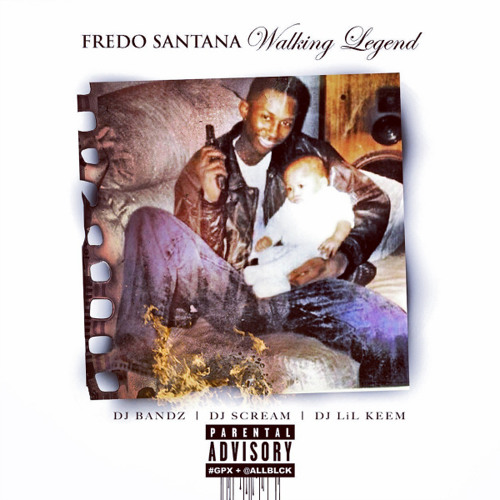 This time the GBE affiliate rapper Fredo surprises us with a joint with Childish Gambino. Seems like an unlikely collab if you ask me. However, the two come together over a Young Chop beat to deliver one - Fredo does his thing and so does Gambino.
This appears on Fredo Santana's,
Walking Legend
, which also has features from Lil Durk, Lil Reese and Chief Keef.
It'll rattle your speakers! Listen to the track here.