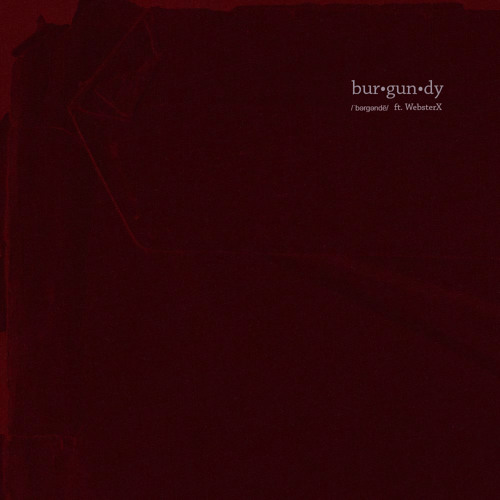 Ju, a upcoming artist who we're
getting to know
through music, makes his return with CCHH with new music. We previously covered him as the duo Moon & Ju, but at the moment these two seem to be working on separate projects at the moment. Ju premier his first solo single last month, called "
Channel
", now follows up with a song titled "Burgundy".
Produced by Jae Genius and featuring Webster X, this new release is a laid back temp that focus on ones perception of life. "Life is just a roshambo", a very interesting comparison made in the chorus of the song, that seems to be centered on life being somewhat of gamble or competition. Ju and Webster present their respective style to match the energy of the backdrop, giving listener a pretty good and mellow song to enjoy.