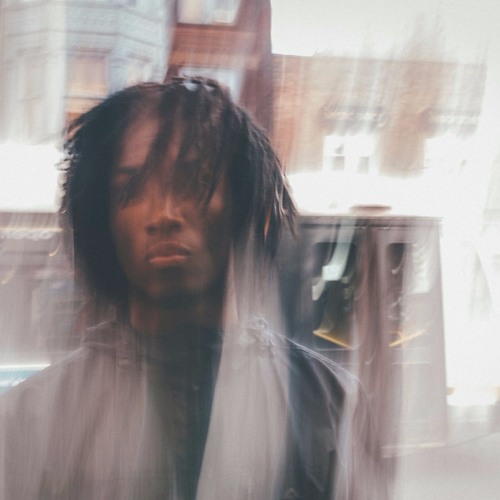 Here's an artist we've come to know through music as a rapper and producer. Saba has delivered many raps across loose singles and full project garnering the attention of many Hip Hop fans. Last year he released a great project called "
ComfortZone
", hitting multiple stage to perform the project, and since then continued to pop up across the net as featured artist on numerous song.
Today we get another project from
Saba
. This will be the first for him, as its a instrumental EP. He rests his voice for this one and lets the ears do the talking, providing us with a listening session full beats to vibe to. Saba explains his interests in this project saying, "I've been saying I was gonna drop a beat tape for some time now, but I didn't want them to just sound like the instrumental versions of my own songs".
"SpareChange!" is an eight track delightful listen, where there doesn't necessarily need to be an artist on singing or rapping over the beat. Many of these sound definitely would have more life if Saba were on them, and there even seems to be an invitation for his fellow artist and friend Noname Gypsy to hop on one. This project purpose is to showcase his interests in expanding on different sounds for beat that can stand alone, which the majority of it does just that.
"I wanted them to work as songs on their own. There is still a lot to learn and a lot more sounds to expand on, but I'm pretty happy with the way the project turned out. I hope you all enjoy something a little different from me."