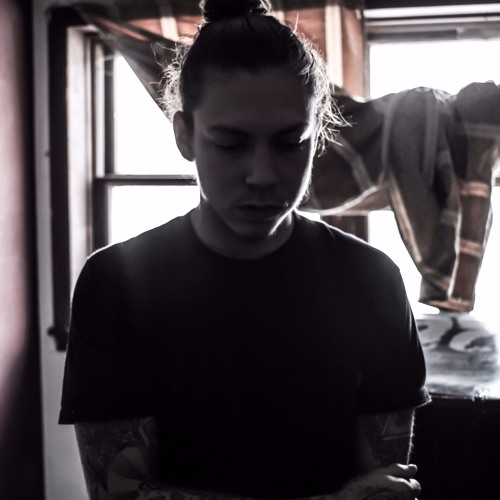 Logan continues to demonstrate a work ethic of one hungry artist, dropping off another set tracks called "Cages". Exactly seven days ago we heard the new tracks "
Deep Sea
" and "
iLoveYou.com
", adding to the amount of track he's dropped already this year. Logan has a plan for 2016, fans are already enjoy the fruits of the labor.
Produced by Flight, "New Me" starts with a smooth beat build of calming keys, as the drums pick up with monologe from Logan. He delivers sort of melodic lyrics continuing forward with raps of changed opinions of his character saying "we don't see eye to eye, but don't say that I changed".
"On Shorty" takes to making a few points from his confidence in his music, those with the wrong focus, and the release of this playlist "Cages". Produced by Flight, we get production with hard drum kicks combines with piano keys as Logan does his usual.
For the last track Logan and Flight present us with "#IWannaGoOnTour". This tracks shares the his sentiment of tour life, where he wants to be right now. Logan raps "Chicago I love you, but I think we need a break", a thought that many artist share, that's when its time to go it time to go. Maybe we'll see him on tour in the very near future.