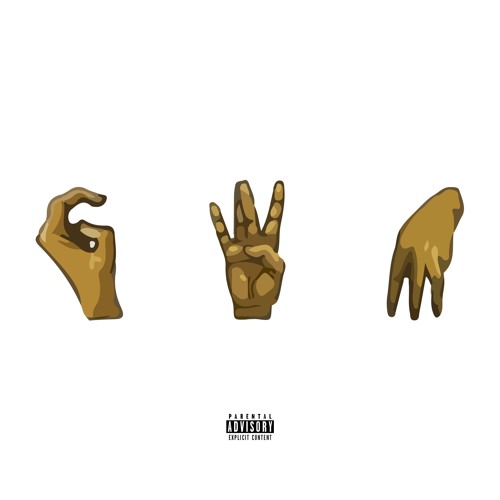 Last month Towkio and Chance The Rapper dropped the video "
Clean Up
", a visual that was heavy on Chicago's dance culture. This was a song from his album "
Wav. Theory
", which had it official release last year April. In between dropping his album and his latest video, Towkio has been making moves toward a wider notoriety as a artist, performing all over the country and even heading overseas.
Young Towki, along side Vic Mensa and Chance The Rapper, are of the SaveMoney crew who've found their audience on a bigger scale. This doesn't mean the rest of the SM team aren't making great music. This new song that we get features two of the 'gang', for a track titled "Gang Wit Me", which is a testament who's riding with/for him. Vic is the featured artist on this one, as he takes shots at Spike Lee, a possible response to him calling Chance a 'fraud'. Towkio provides the tuneful hook getting production from Mr Carmack and Kenny Segal.