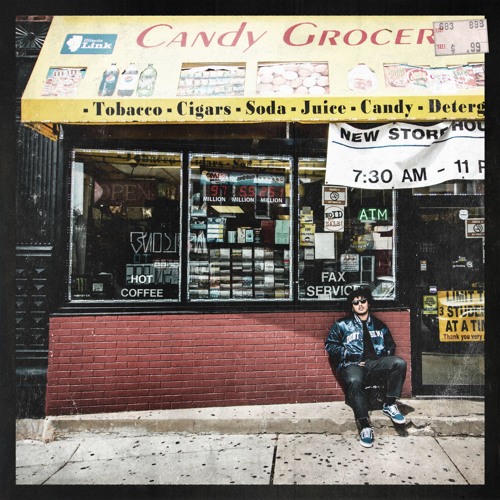 Joey Purp recently took to social media to announce a upcoming show at Metro, keeping who he would be hitting the stage with hush hush. This will be his first headline show at Metro on May 27, which is part of his campaign toward the release of his upcoming project "iiiDrops".
Today we get the first single from "iiiDrops", a track that gets production from Thelonious Martin, with additional production from Knox Fortune, Donnie Trumpet, Peter Cottontale, and J.P Floyd. Joey presents fans with "Cornerstore", a track that paints a vivid perspective of the city streets through his eyes. Saba, who's currently oversea on tour, gives us a vision of his west side roots, tag teaming the beat with Purp. theMIND, the who working on a new project and dropping singles, delivers harmonious vocals between verses, like that calm in a storm.
This is a great introductory single, giving fans their first listen into what he's been working. From the production to the lyrics, there was plenty development that went into this single, that has built interest as to what the full body of work sounds like.
"I paint the picture and ain't none of it pretty"