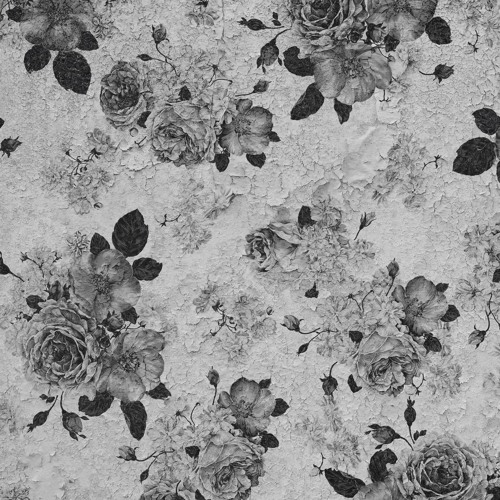 Earlier this month we're presented with the introduction to a new project that basically saw a combination of genres. Ira Antelis, a composer from Chicago, had working with rappers from Chicago for a project titled "Gone But Not: Duality". The first single featured PIVOT Gang's Saba on a song called "
100
", today we get the follow-up single.
The final song release before the full project get Rockie Fresh and Sterling Hayes on the same track, for a MMG/SaveMoney connection. LPZ provides the piano filled production with a super calming vibe, as Rockie Fresh kicks the track off. Press play on the new single titled "Motivation".