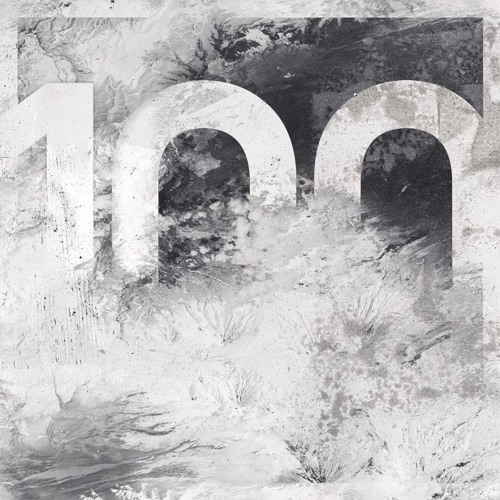 Ira Antelis is a music composer from Chicago, who's found success producing and composing for commercials, movies and more. He's worked with BB King, McDonals, Patti LaBelle, and now we're hearing his sound combined with some rappers from Chicago. Ira has been working on his "Gone But Not" project series, already two installments in, now working to release a third.
"In "Gone But Not," Antelis took the time to write scenic pieces with a balanced poetic equilibrium, specifically with his friend's pellucid touch at the piano in mind. For his own part, Musiker develops the material spontaneously, with brilliance and precision. This is not didactic, demagogic music, and it shows little interest in hitting the listener over the head with distracting pyrotechnics. "Gone But Not" simply shines—with a rare, knowing-and-inquiring beauty."
For the third installment of the music series, which will be executive produced b LPZ, Saba heads the first single called "100". Produced by Dr Dexter this series samples Ira Antelis original music for a remix that combines Hip Hop and Jazz, merging the old with the new. For the Saba single we get a calm tempo track, where he raps of coming up with his PIVOT Gang fellows from nothing and keeping his sincerity as person.
"Gone But Not: Duality" is set to drop this month, which will also feature more Chicago rising artist Rockie Fresh, Joey Purp, and Sterling Hayes.