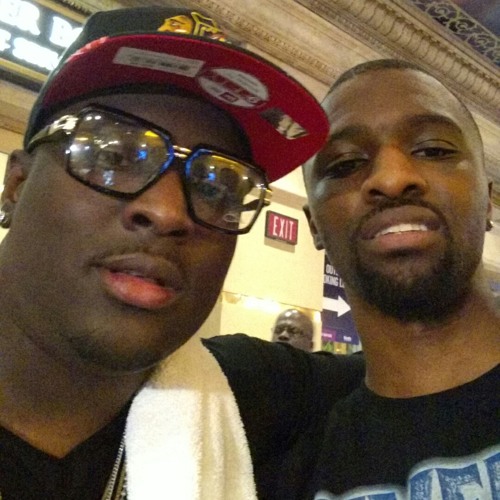 In 2001 Hot Boy Turk's first solo album dropped, called "Young And Thuggin", with the lead single being "Its In Me". Earlier this year he dropped a part two to the single, called "
Its In Me 2
". Today a new version of 'part 2' pops up on Hot Boy B8gie's soundcloud with a monologue from Ziggly Wiggler, making this the second time B8gie and Ziggly are on the same track. B8gie's "
The Hot Boy B8gie Project"
, which is a two part piece, is out now and ready for download.