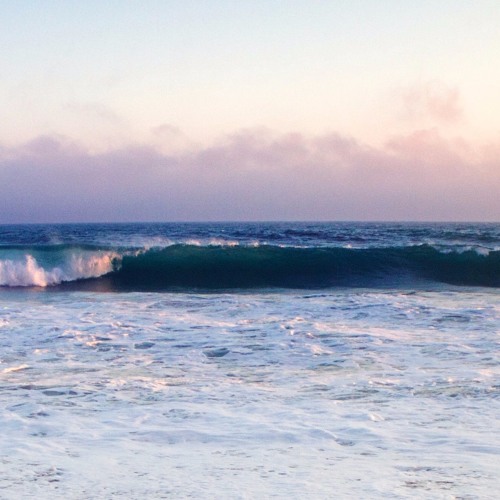 Before you even press play, the track art alone gives you an idea of what we can expect for the new music that Donnie Trumpet and Chance The Rapper drops with the band SoX. Smooth, serene, and peaceful, that's what we get in this new mix. Yesterday, May 28th, marked one year since fans first heard time heard the album "
Surf
". The album was meet with much excitement on its release, with a who's who guessing game on the featured artist. From Busta Rhymes, J Cole, Jeremih, King Louie, to Erykah Badu and more, "Surf was a start studded project.
To celebrate last year's release Donnie Trumpet and the Social Experiment, drops a almost 11 minute mix of unreleased songs. What I counted is about a collection of five songs bundled as "The First Time". Donnie himself handles the production along side, Nate Fox, with vocals from Chance The Rapper, and additional work form Ady Suleiman, J.P. Floyd, Dustin Green, and Cam Obi.
This is a collection of unused Surf pieces, an ode to the era. Thank you to everyone who's still listening and growing with the music.- Donnie Trumpet