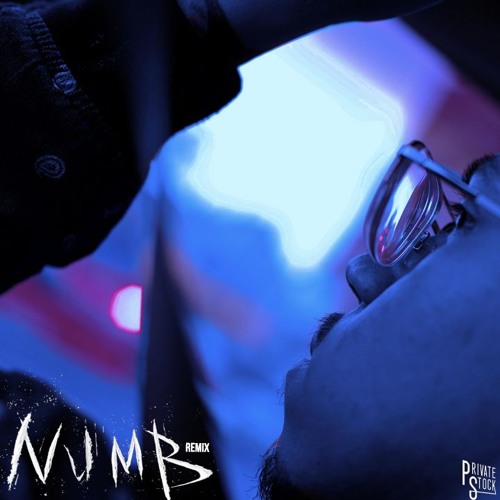 L.A. VanGogh and AmbI Lyrics are breaking out on the scene as a duo who look at the importance of the production as well as the song's concept. Here two producer that creating their own sound and continuing to grab our attention, especially with "
safeNsound Presents: L.A. VanGogh
", their most recent project. Today we get a new track from VanGogh, putting a 'shpeshftr' spin on the single "numb", providing a bit of a different rhythm. Press play above and enjoy.