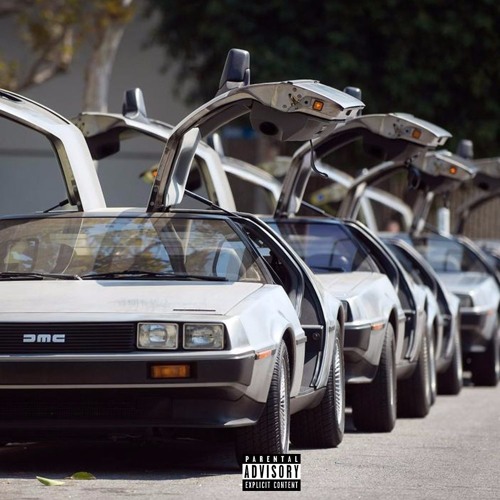 With plenty music already on the net, "
The Night I Went to...
", "
Chicago
", "
LA
", "
New York
", Rockie Fresh returns with another track. Back when we were introduced to the project "
Driving 88
", Fresh displayed his love for the vintage car in video scene and album art. Years later fans get a new track titled "Delorean Gang 2.0", a echo filled track his muffled vocals. Rockie drops raps to the rhythm of the production, presenting something you can surely ride to.