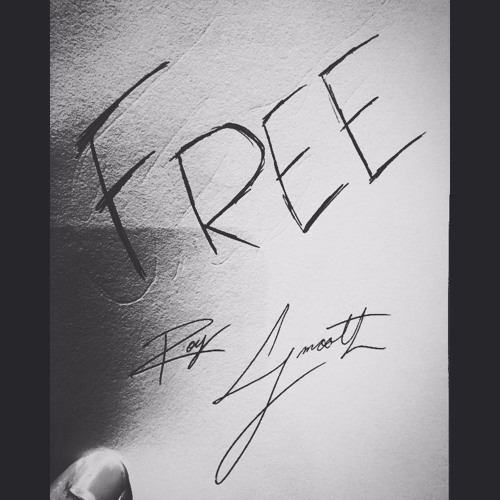 In the underbelly of Chicago's underground there's plenty of artist who have yet to breakout and are just biding their time. One of those rappers is Roy Smooth. Last month we caught up with Roy Smooth for a
Q&A
, where we asked him about his hiatus and plans for the future. Today those plans he spoke with us about reiterates his rejuvenated focus to get back into full swing of releasing new music.
Today we get a his new project, a EP called "Free", holding five tracks and no features. In a matter of five tracks he delivers raps from the heart, pays homage to the legends, expresses ambitions, and lets us know he's back. Roy kicks things off super smooth with "Way I Feel", putting his wants on tracks. He follows with "Graveyard", a single release, and "OutKast" which holds lines like "I'm like Nas with the chipped tooth, I'm like Ye when he dropped out ... I'm like Common when he made "Be". "Millionaire", another single release, was definitely a track from the deep pit of ambition, that I think at some point in life every man feels. He ends it with "The Return", a laid back track that mark taking his chance to give it his all, while looking to the future to what's coming.
This "Free" EP is driven by lyrics, stay away from catchy tone and really presenting the listeners with content to relate to. This one is a recommended listen and hopefully only just the beginning. Listen below.