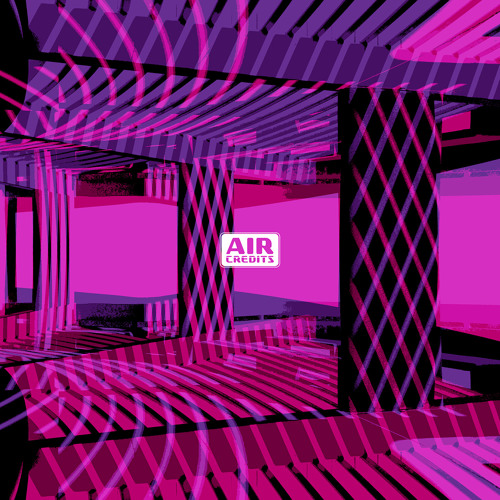 The Hood Internet, a production duo out of Chicago, are teaming up with a CCHH favorite ShowYouSuck, forming a group called Air Credits. We were warned in advance that this was coming, as Show was getting to release "Bummer". With the announcement of this new band formation, fans of the Hood Internet and ShowYouSuck will get to hear fresh new music as they debut what they've been cooking live,
July 7th at Double Door
. Before they hit the stage we get a preview of new music, titled "All I Need", parts one and two.