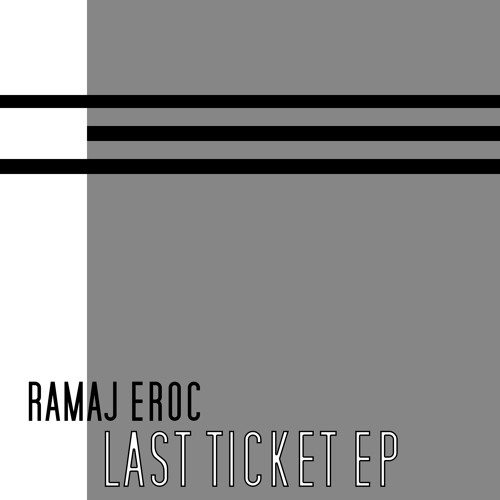 Things are looking up for Ramaj Eroc. Why? Because good music and aquired talent through hard work builds an organic follow and eventual rise to success. The music backs up the this statement. Eroc has been working toward a new project titled "Last Train 2", but its not ready for a release so there some still some waiting. With singles like "
Hooptie
" and "
Turnt
", the anticipation is very high.
Knowing how impatient the fan can be, Ramaj Eroc decides to let loose a new project, an EP titled "Last Ticket". A prelude of four tracks that will lead to the full length project, or warning to hop aboard before its too late. Even though he has music that I still have in rotation, I'll never turn away something new. Over four tracks we'll hear production from Hona Costello who is also the lone feature, Ramaj Eroc, and JRB of The Coalition.
Last CCHH talked to him, we got in questions about his upcoming project and more. Read your Q&A with
Ramaj Eroc here
and listen to his new EP below.