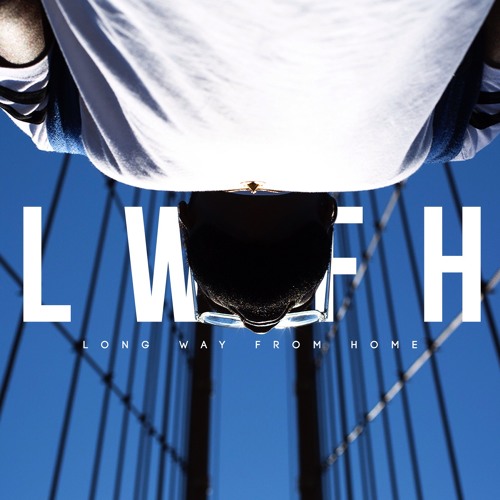 Dropping strong music under the radar of many, but with his consistent release of good music, not for long. R.O.E or Rising.Over.Envy, creates articulate, intelligent, experience driven music, giving us a bit who he is through each release. He brings to the genre of Hip Hop music a relaxed good time, something you should get to hear and see live when he's in your city.
Like many other artist from Chicago, at some point its time to leave the nest. This means heading to the West Coast or the East Coast, LA or NY, in an effort to reach the next level in their music career. R.O.E.'s new EP centers on this experience, calling it "Long Way From Home". He kicks off the the whole project with a fitting metaphor "Felling like Dorthy when she first left Kansas on a journey to see Oz", over the most tranquil of piano keys. Over five tracks he looks to the future, reflects on the path he chosen, ambitions, and more.
Taylor Mallory, Art Is Jefe, Diamond Bradley, and J. Slikk join him as the featured guest on this EP. Listen and download below.