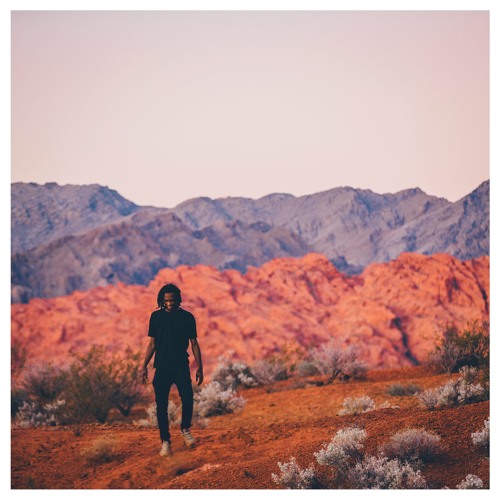 On a constant incline toward doing better and better things,Saba has improve with each new project. He went from getting comfortable, to finding that comfort zone, and now he's truly thinking about the future. Quality takes time, and experiencing things brings new ideas, so when he takes a year or more to put out a new project we know he aims to create something good. Saba is definitely three for three in the solo project department, whether he has that confidence in "Get Comfortable" or not.
"Very anti-fear driven", this how is the initial description of what inspired the creation of this project. He goes on the elaborate a little, explaining "its so scary to a lot of people ... some people will know in the back of their head that they want to do something and then just, make up every excuse as to why they can't do it". During the listening session of this project he aims to help the people get over the fear as well as pulling people out of the habit of making those excuses, enlisting different people and some notable names, tell us what's on their bucket list.
With a track list of 13 songs, "Bucket List" holds a circle of different feelings and sounds. While "World In My Hands" brings us a bit of energy and a feel good vibe, "American Hypnosis" slowed things down with live instrumentation, and we get a part three to the song "Westside Bound". Throughout this project he represents for the part of the city he's from, raps of his life experience, and put a major focus on social issues and their effects. Saba enlists, artist and producers Phoelix, Cam O'bi, Twista, Joseph Chilliams, Ken Ross, Jean Deaux, Flex Lennon, Squeak, Smino, Legit, Akenya and more. Stream the full project below.