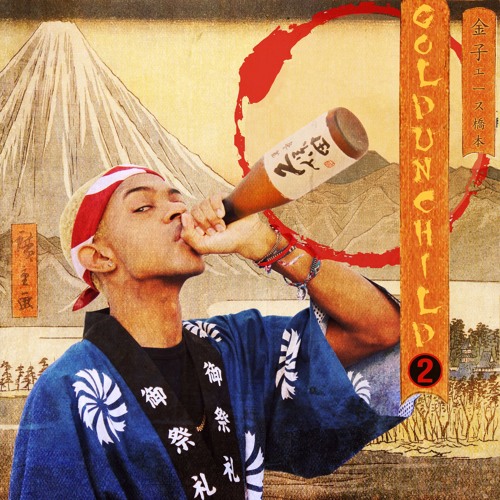 2 for 2, that's what brandUn DeShay's score is with this two part project "
goldUn Child
". The first of the two project brought a mixture of good raps, standalone production, and influence from Japanese culture. Today he delivers "goldUn Child 2" a continuation of the previous, a combination of great production, which he notable handles a bit less of, more Japanese influence, and a progressively more polish sound, that's 4 tracks longer. If you haven't heard the first one, before or after you listen to part 2 go and listen to part one as well.
Holding a tracklist of 14 songs, with the song "Celebration" making it to part 2, DeShay enlist production from Lehvi, Bobby Johnson, Latrell James, Bastian Z, Wondagurl, and Tsun Dealer. Stream the full project below.