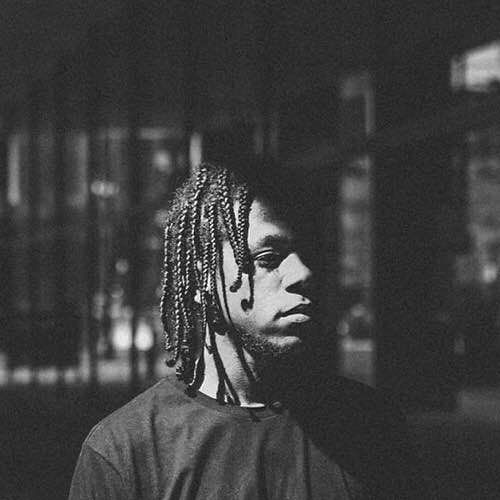 "If Anybody Ever Told You That They Know Me, They Lied", its a mouth full for a titled but he's got a point to make. We've heard a few singles from the upcoming project, which were "
Strays
",
Pull Up
", and "
All Black All Summer
". November 30th at Jugrnaut, you can hear the project live before it drops, with the following day being the official release. $ky has pretty much been on a heavy campaign to deliver something that's set to come with different focus for 2017.
From our first coverage of Martin $ky's music, on "Rocky" featuring Vic Spencer, he's been a artist who handles multiple aspects of creating music, producing and rapping. It seems that will be a primary focus for the future of creating. In a series of tweet he gave details of his plans, saying "Not I'm not rapping anymore next year. I Plan on producing full time and I'm not joking". He aims to connect with the people through his production, in another tweet saying "I'd much rather let you all into my world sonically than verbally is basically what i'm saying".
In retrospect, he gave hints where he was going to take his career. Martin $ky created a whole new
account
to showcase his production, which initially he didn't out right share. He currently has a 11 track playlist titled "
I Used To Rap.
", posted 5 months ago. Will he ever return to rapping after this new EP drops in December? Only time will tell but at the moment he's following his heart, and that's in production. See the series of tweets and fly for the listening party below.