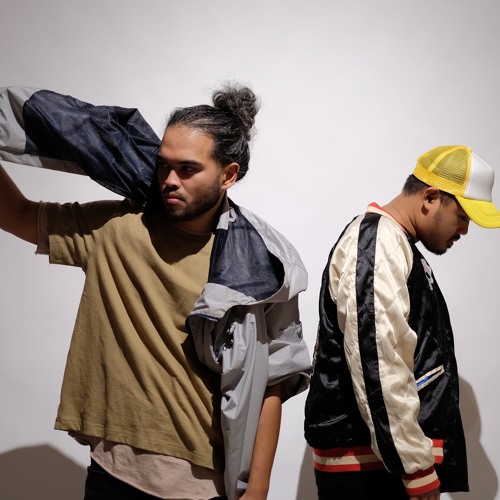 theWHOevers have found a soulful sound, that combines elements of Hip Hop, Funk and R&B. Their pretty fresh from the release of the EP titled "
R U Down?
", which was chalked full of the most feel good vibes. Today we a new release from the duo, delivering a track that possibly was a song that just for whatever reason didn't make the EP.
Its a rough version that gets additional vocals from 88til and production from WalkingShoe. With a smooth sound under them, this record puts us in the mindset of someone getting their best fit off, the mood for this is sure #FTD. Press play on "March", and let this be the anthem for that confident feeling.