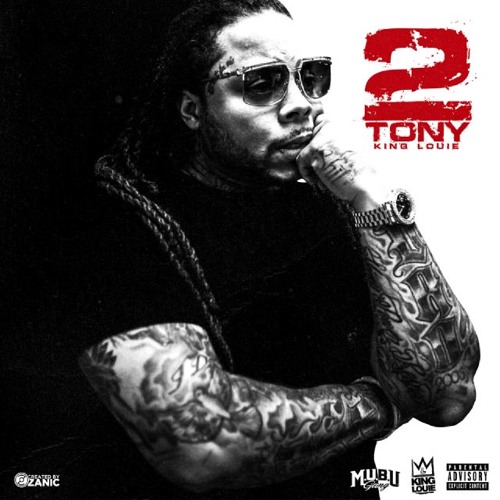 Today King Louie drops off the second part of the his 2014 project "
Tony
". For that first project we got songs like "Fuck Nigga", "Live & Die In Chicago", "Til I Met Selena", and "B.O.N.". In between the first and second installment of this project we've heard a couple EP/mixtapes, but its been a year and some change since his last EP release. "Tony 2" also comes as a celebration of his life, and surviving being shoot and nearly killed.
For part 2, King Louie delivers 15 tracks, getting production from Mr. Incredible, Jack Flash, Jay Storm, Chopsquad DJ, Cryptonite, Mike Hurst and more. Stream below.