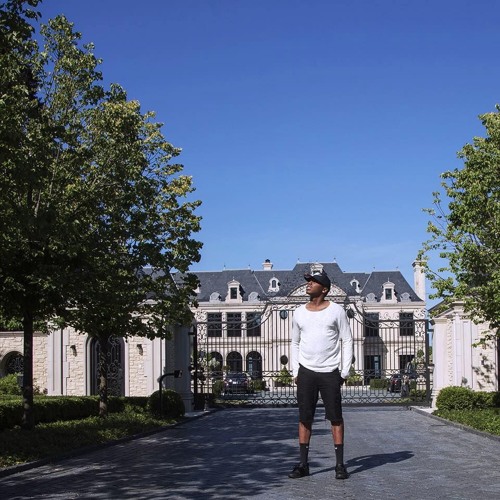 With his second release hitting the web recently, Marvelous delivers a album that puts focus on the future. He reps his side of town and not only hope for success but works toward that as well.
Following up after "I Accept Your Apology" Marvelous delivers a EP titled "In Due Time". Looking at the title along it seems he's approaching things a bit more humble with a much more personal perspective. This new project sound as though its a extension of the previous, with moments of progression.
"In Due Time" consist of 9 original songs, kicking things off with a anthem for the west side of Chicago, featuring Subliminal. Marvelous brings the listeners directly into his mind, through personal struggles on song like "Time Around" and "Chef Curry", delivers hood perspective on "Never Change". With some pretty decent production choice under him, he present a project that fully deals in the realities of life and dreams of an up and coming rapper, with his family on the mind. Stream below.