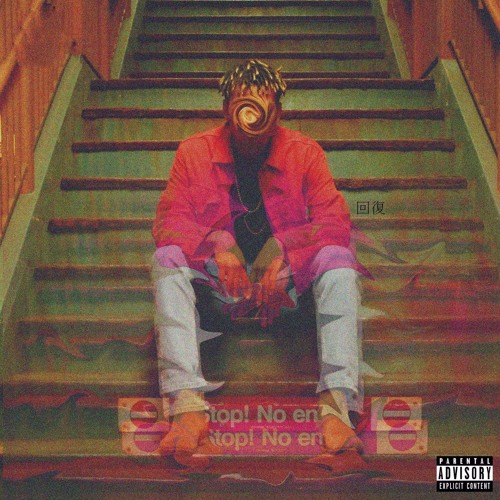 Kai, The Mind has finally released his project "Don't Mind Me". Fans have been waiting for this project for a while and after Kai dropped his single "OMW (Ride II)" the anticipation for this project was at an all time high,
"Don't Mind Me" features some truly amazing production and while every track is unique, this EP flows flawlessly. Along with the great production, Kai lyrically stepped into a lane of his own with this project. Tracks like "Vice City 2" proves that he is an amazing storyteller and then he delivers tracks like "OMW (Ride II)" which he displays how he can make a catchy song for the radio but still remain lyrical. "Don't Mind Me" is only 7 tracks long but Kai does so much with those 7 tracks.
Kai, The Mind further proves that Chicago is one of the most talented cities in the world. "Don't Mind Me" gives listeners a chance to explore Kai's mind and he is completely open, He's going to be an amazing talent to watch this year because he's only getting better. Click the link below to check out "Don't Mind Me" EP.
Follow him on Twitter; @kaithemind.
https://soundcloud.com/kaithemind/sets/dontmindme