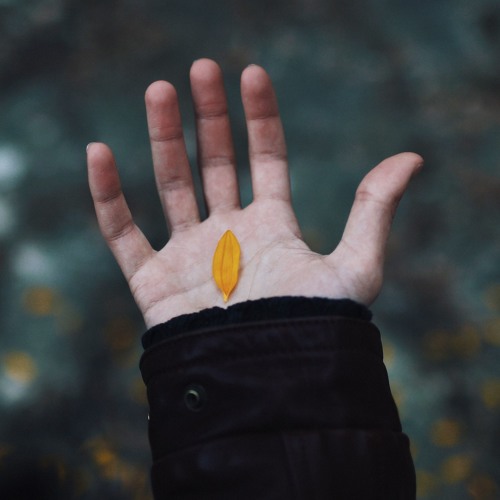 The upcoming duo who definitely has grown on me, BoneLang, is a group comprised of Matt Bone and Samy Language. Now with 4 projects under their belt, they have a considerable amount of music that shows just who they are musically right now. Their 2015 EP, "Pleasure Palace", was Just another demonstration of how well these two worked together as they're time creating with each other goes far back to childhood.
Prior to releasing the single "Mushroom Moon", the duo hadn't release any new music but have been hitting the stage in various venues. But fans of their music know that this new project was coming since before the release of "Set Theory". Today BoneLang presents "Venn Diagrams Pt. 1", a 6 track project that features ShowYouSuck, Vegaz Taelor, and Amanda Huff.
"Venn Diagrams Pt. 1" is a continuation of their genre bending style of music, combining multiple elements of pop, electronic, Jazz, and Hip Hop while delivering lyrics with vivid imagery. Stream and download below.