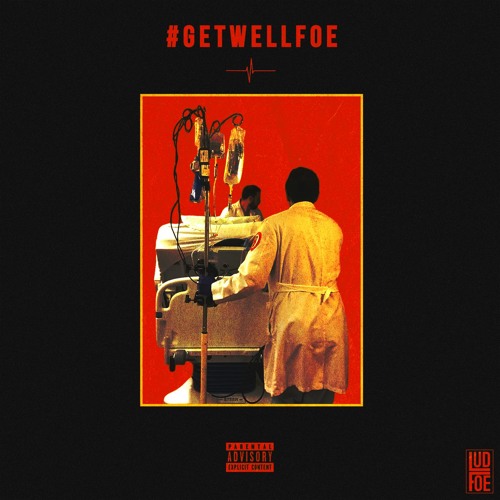 Lud Foe is currently recovering from a nearly fatal accident involving an 18 wheeler. Simply said he was hurt badly but is set to make a return after his injuries have healed. This may seem like a setback but Foe and his team aren't letting this stop them, as he drops off a new project with the message that "They say what doesn't kill you, only makes you stronger".
In a statement to FADER Lud Foe says: "I open up to my fans on this one so they can gain an understanding of this life, struggles and opportunities. This project gives you my unique style with hard hitting beats and an emotional twist."
Titled "#GetWellFoe", he deliver a 9 track mixtape, which I'm assuming most of it was recording prior to the accident. Stream below.