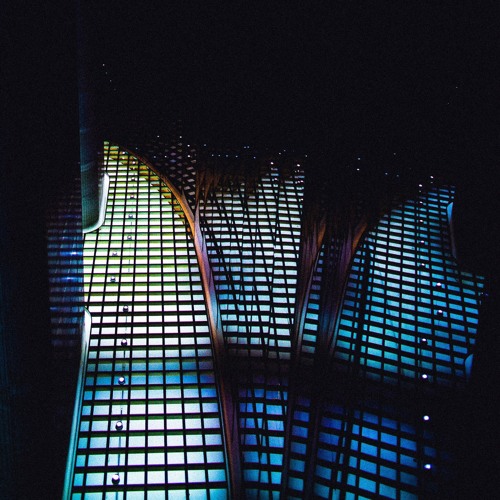 Martin $ky's renewed focus presents the listeners with songs of the most energetic production to enjoy. But its not like that wasn't the case before he decided to hang up his mic to completely dive into producing. While you may have seen headlines or rather tweets from his own account, where he stated he would end his rapping career, Martin still drops new music to the equivalency of before.
He's been on a roll for sometime now leading up to his decision and after. Throughout 2016 we heard his sound on a consistent basis, handling production on song like "Guild" by Sir Collins, "James Cam's House" from Rio and more. He dropped the singles "Strays", "All Black Summer", and "Smoke On It", which would lead to the release of the album "
If Anybody Ever Told You That They Know Me, They Lied
". While many, including me, were not excited to hear that he's not rapping anymore, its always good to hear artist follow through with what's in their best interest.
In 2017 the amount of production we heard displayed a clear passion. $ky provided some banging production for the song "$anta Muerte", a single from Saint Millie. These past few months new instrumentals hit his soundcloud, such as, "Thing Again", That's Cool Too", "Foursuree", "OverThinking", and plenty more. Recently he liberated a new project, a compilation of beats, titled "WAVE 1". Speaking through a combination of sounds, Martin $ky presents a 7 track project, continuing to rattle speakers. While we definitely that got what we expected we also heard a varied tempo throughout the listening of the project, switching it up half way through "yuhh yuhh", a calmer sound on "don't rush" and "Work Smarter". This is a welcome addition to his catalog of beats and simply said ... Shout out Martin $ky. Listen below.