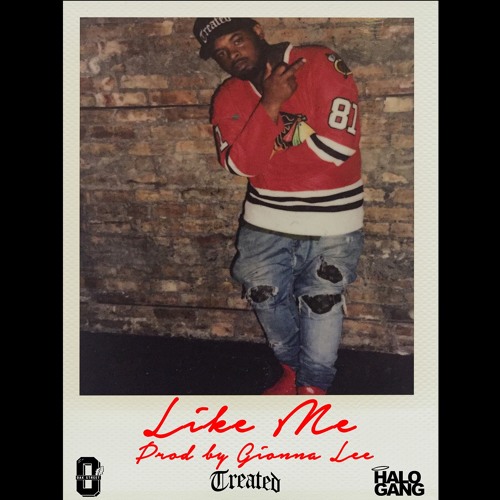 Saint Millie has sort of been nonchalantly warning us that he's working on a new project. Working toward the follow-up to his album "
Adderall
", which brought us some hard hitting production and standout songs such as "Freak", "No Heauxs", and "Phone Home". Most recently we heard a bit of what we can expect from the upcoming project, titled "Overdose", dropping off a song called "$anta Muerte", with production from Martin $ky.
For his latest track release, Millie teams up with Gionna Lee, a combination that brings listeners sure fire way to add energy to the room. Titled "Like Me", this reassures that "Overdose" is nearing it release as it quickly builds into a drum charge beat. Saint Millie handle this track with ease, dropping quotable lines, continuously flowing with confidence.