Tuesday, January 17, 2017
With imagery that represents the greats of history, whether it be activist or artist as well as tragedies, Calez delivers the video for "Problematic. Prior to this release, we heard his latest project, titled "
Baby
", that seemed to symbolize a man who at the time was on his way to becoming a father. Watch the video below.
Monday, January 16, 2017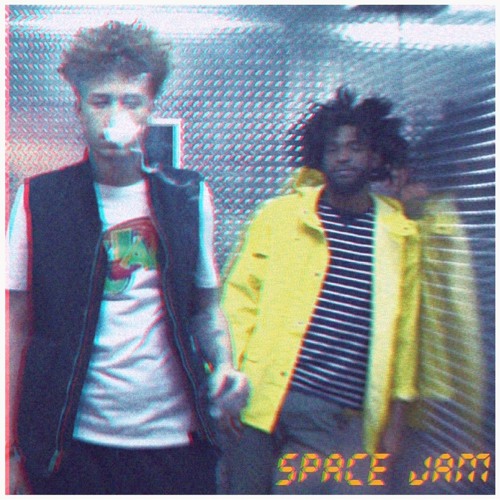 After Hurt Everybody, Mulatto and Qari have moved forward as sort of an unofficial duo, continuing to deliver music. With the chemistry of being actual friends as a major connector, Qari's rap style and Mulatto's beats is a combination that provides some good vibes. Separately they've delivered plenty music throughout the year, but making sure to take the necessary time to create this EP. This new project has been labeled 'long awaited', but with so much music churning out on the internet, with much of it being cookie cutter, this project is right where it needs to be.
Ther's always been something about Qari super relaxed style of rap that I believe, that can catch you off guard. He's amassed a small but loyal fan base that never hesitates to drop a quote from his raps on social media. Last year he caught our attention with a super affectionate visual "Caterpillar, Butterfly", as one of our 'T
op 28 Quality Videos Posted In 2016
". Mulatto's production can be found all over CCHH, with credit alongside Alex Wiley, Lucki, Mick Jenkins, and more. He's working on his own solo project, and we know for sure Qari is featuring. Mulatto has an array of sounds he's dived into, from quick tempo track to smooth laid back vibes.
"Space Jam" holds a set of 6 songs, with features from Lucki and Sydny August, including single release "The Motions" and "Money Bitch".
Sunday, January 15, 2017
Last week Qari deliver the video and song "
The Motions
", a release that set in motion the campaign toward his upcoming project "Space Jam". Today he follows up with a new video, of course getting music production from Mulatto, co-producing it as well, presenting a red and blue overlayed visual called "Money Bitch", directed by Lonewolf. Watch below.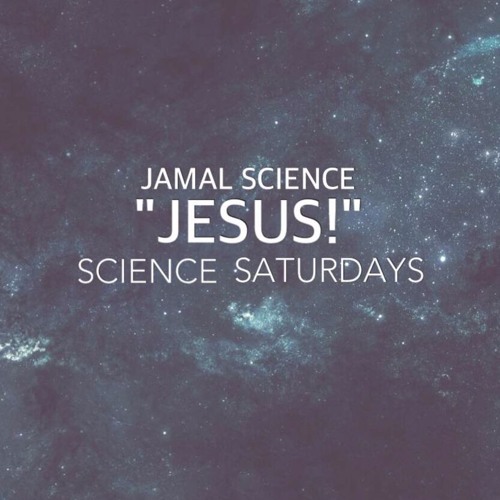 Science Saturdays? What better way to return to the fold, than with a music series of constant releases. Jamal Science is one of those guys who had the raps that put him on a path to become a notable emcee but then disappeared. January 14th, he returned with a new song, part aforementioned series, called "Jesus!".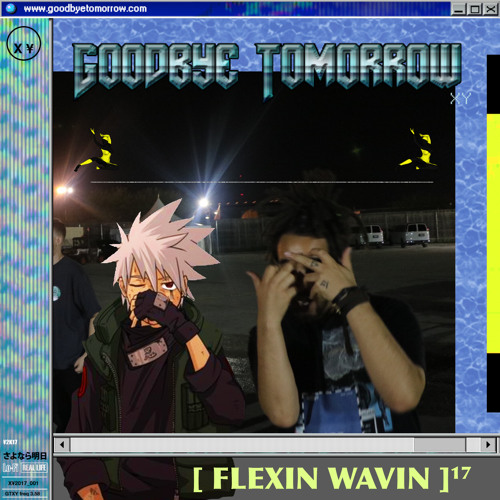 "This some new shit we made the other day. Annihilate any and every assumption you might have, that's just the flow". Goodbye Tomorrow makes it plenty clear that they don't want listeners to get too comfortable in their view what the group is about. While we've heard the elusive group drop off songs that you can spend some time figuring out all the elements they used, this new release is a takes on a simpler sound. Getting production from Ugly Eddie and Stan Sono, Goodbye Tomorrow delivers "Flexin Wavin", "chasing n*ggas that missed the payment".