Monday, March 27, 2017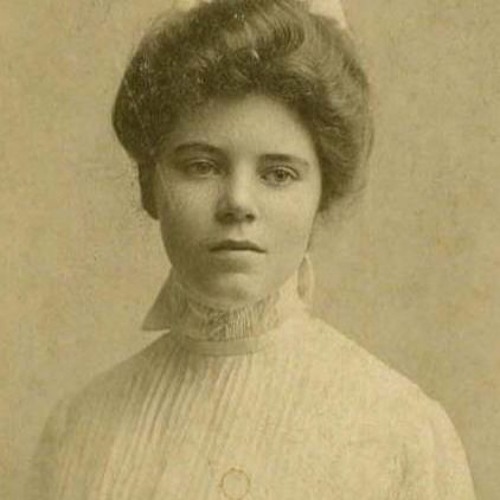 With production from Cam O'bi, Quez returns with a new song that celebrate women. Xone White provides some smooth vocals as Quez puts the ones who create life and deal with all men's flaws gracefully under the spotlight. It's March which is Women's History month, and this new track give a major ode to Alice Paul, a women's right activist in the 1900s.
From his project of the same name, Joel Q delivers a new video for the song "
Tunnel Vision
", teaming up Panamera P. Q presents us with the scenes of the worker and hustlers who are either taking risk and grinding hard to fulfill their dreams and provide for the family. Watch the video below.
Sunday, March 26, 2017
The Cool Kids and Jimmy Regular have a team up that set to bring us creative visual through a new sketch comedy show. But recently The Cool Kids drop the video for the single "TV Dinner", and what we get is a bit of the format for their show. With Sir Michael Rocks and Chuck Inglish working toward the release of a album, which is titled "Special Edition Grand Master Deluxe", old and new fans are in anticipation.