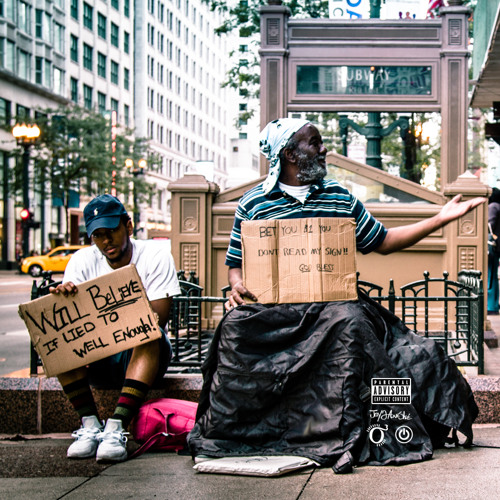 From 'the kidd classic' to 'ain't shit', its always fun to watch artist develop their sound especially if you've been an advent listener. Jay2 has continued to release great records, as well as align himself with talented artist and producers. With a continuation of growth and work ethic in his music, a greater audience may be in his future.
Today we get a new song from Jay2 called "PayPerView" that holds production from Monte Booker. Kicking off with a smooth piano tune, the beat makes a transition into turbulent sounds and builds into a bass filled track. Jay2 matches the production with his flow switch it up throughout the song and keeping things interesting. As easy as this type of production can overwhelm a artist, he doesn't let that happen while rapping of dreams of success and life's thrills.
This isn't the first time we've heard Monte Booker and Jay2 team up on a song. Its actually becoming something to look forward to from these two. While I can come up with a list of artist Monte should work with, his frequent collaborators from collective Zero Fatigue collaborations are something to anticipate.