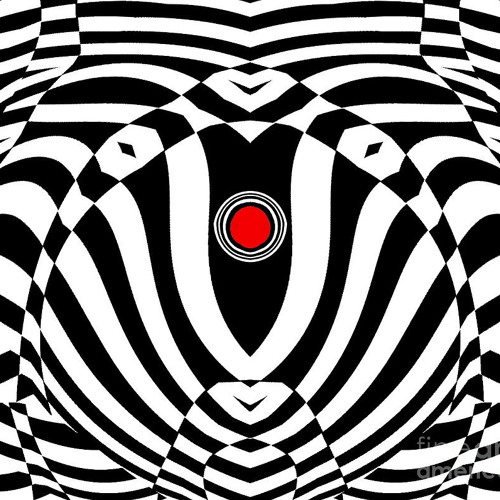 What better way to enjoy this Sunday than some smooth tunes. AmbI Lyrics, who we were introduced to through her project "Your Music", deliver a new instrumental for the off day. Titled "Time After Time", this release comes as a reflective track focused on current society issues but simply through sound. As AmbI states, "
the instrumental touches in and out about current issues in today's world she chose Ferguson's issues in particular because she's a St.Louis native and found that making this instrumental was a way to get her opinion out in a more creative way
". With loops from Erykah Badu, Marvin Gaye, and Nas, this is something tranquil to vibe to.