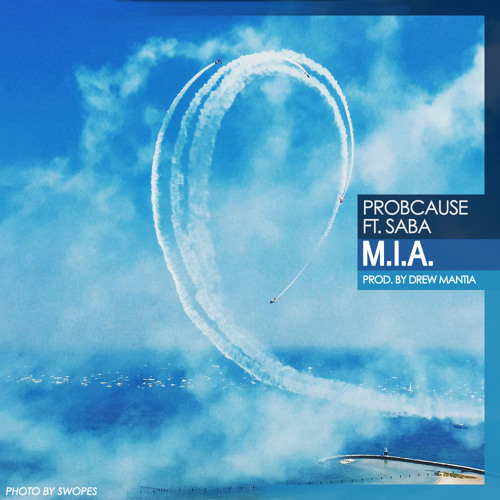 ProbCause will now be joined by Saba on tour and coincidentally these two artist have joined force for a new song. ProbCause follows up from his previous single
"Back To The Future"
with the Drew Mantia produced "M.I.A.". This release is not for the lazy as its sure to get the body moving.