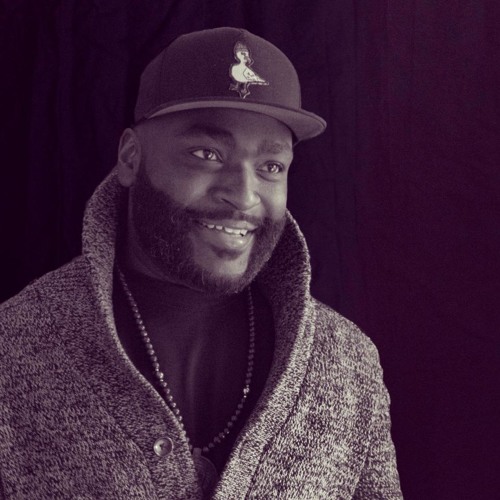 Jesse and Jill of The Morning AMp Vocalo show, invited Roy Kinsey to the show for a premier of his new single "And 1". Its been around two years since he dropped an album and he says he was finally ready to get back to it. Roy discusses a number of things he was dealing with that may have hindered his creative process and finding a way over coming it.
On "And 1", though we only get a short snippet, we do get some understanding of what the song is aimed at. With a street ball reference at the center of the record, Roy Kinsey calls foul on the current system that's at odd with black culture. But who's the ref? Well in the game of street ball have make sure to call out yourself and make sure the opponent hears you.
Update: Checkout the full audio below.