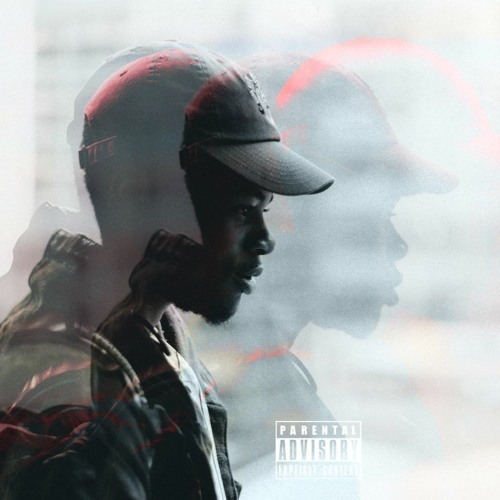 I knew something was coming. When Femdot announced the final release of his EP series, which started at "fo(u)r", "thr(we)", "to(u)", and now "(u)no", figured it would lead to something more. He delivers the final installment with a four song track list, getting production from Mike Wavvs, D. Phelps, and Charles Lauste, with the lone feature from Ohana Bam.
After pushing the EP back a couple days, and a building anticipation, Femdot continues to gain momentum as an emcee with plenty to say. Compared to previous three EPs, he jumps right into the rapping, where be for we were presented with a big radio station style introduction. Throughout this four track listening session, Femdot references influences, pay homage to the vets, pinpoints police brutality, delivers some smooth music, and the ambition from a youth in the inner city.
Femdot kicks things off with Charles Lauste, on a song titled "goonsquad". It's a large reference to the now incarcerated rapper and Chicago veterans Bump J. It's a generally competitive rap record, as he proclaims "delacreme the hottest in the streets". He then follows with the Ohana Bam assisted "goodcops", which quite possibly can be considered an oxymoron, depending on who you ask. Femdot points out the strained relationship between the people and police and the prejudice when it comes to black skin. Track three gets production from Mike Wavvs, with an old school R&B rework, on "whtchaon". It's a song on the lighter, more soft side of topics, with a smooth edge and ends the EP with the relaxed, lone single release, "chi'sinterlude".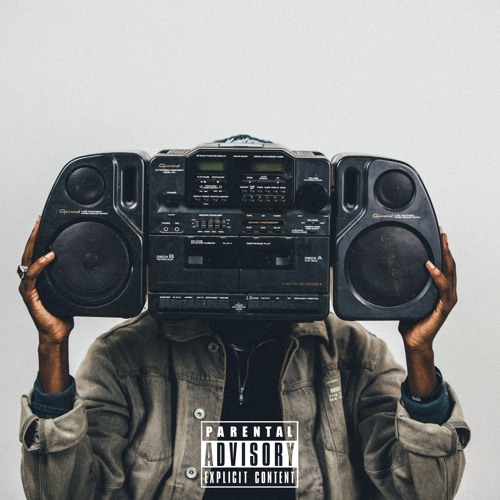 To return to the earlier statement of something more, Femdot wasn't letting all these EPs sit as stand-alone projects. He actually eludes to the release of two different projects. With the release of "(u)no", he brings all the projects he'd been dropping since April of 2016 for a compilation album titled "The 20/20 Hour". Which bring the tracklist of song to seventeen, plenty new music from the rising emcee as prepares for his next release which I'm guessing would be the "Femdelacreme" follow-up